Crybex is the general sponsor of «MONEY OF THE FUTURE»!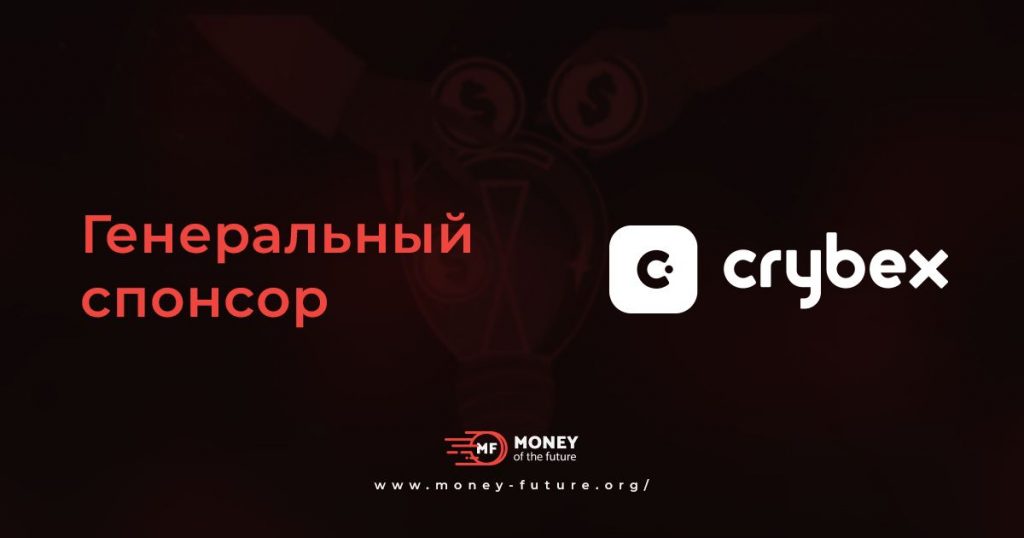 The financial revolution is much closer than society believes, and cryptocurrencies are the innovative breakthrough of the last decade.
On September 25, 2021, Vinnitsa will host the third international conference "Money of the Future" dedicated to fintech innovations. We are glad to inform you that Crybex became the general sponsor of the event, which will be held in the innovation space "Miro Space"(Vinnitsa, Keletskaya St., 57).
During the conference, renowned crypto-experts and opinion leaders will discuss the latest trends and the latest approaches in the financial, cryptocurrency, and investment fields. Blockchain, DLT, digital transformation, artificial intelligence, cybersecurity, development – these and many other topics will be covered at the conference. Will it be interesting? – Yes. Will it be useful? – Above expectations!
Buy Tickets: money-future.org
See you in Vinnitsa!
We look forward to your comments on the forums: